Perfect for You
Popular Tours
I am your Good Host, created to introduce you to the culture, history and gastronomy of my region!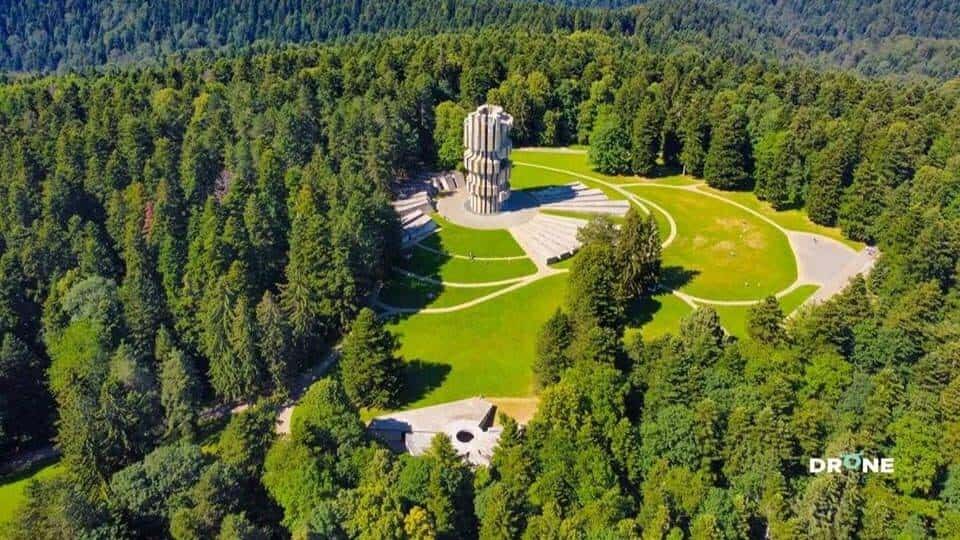 4-6 hours
Adrenaline tours, Cultural and historical tours
3-5 hours
Get Ready To
Explore Top Destination
Your Good Host will share many years of experience with you, take a walk, drive a dyke, try the best wines, taste the best food. Together we will learn to do some of the traditional crafts, dance, sing and play kolo.
Best Plan
Choose Holiday Offer
We take you on an adventure where you will learn about the cultural and historical heritage, meet the local population and find out firsthand why tourists always come back to us and why the Good Host is in charge of your best possible travel experience.
Aleksa and Danilo were the best tour guides you can imagine. They really went that extra mile and have a great service mind. We saw amazing views and a gorgeous... read more waterfall. We even tasted some local delicacies that were made from flour that came from the mill at the waterfall.
After the tour we asked for the best restaurant in the city that had ćevap. And they were not wrong, it tasted very good.
We would definitely recommend this tour to everyone.

YennyJansson


March 13, 2023

Highly recommended If you'd like to explore local history, culture and nature in beautiful country side of Banja luka!

When I joined this activity, it included visit to historical... read more hot-spring, monastery, small hiking to lookout on the hill, beautiful river and waterfall: all in 3hrs.

Besides, guides (Alex and Danilo) were kind and have nice hospitality such as sending photos after the tour.

saltlake2023


February 9, 2023
Read The Top
Tour Guide
Choose what you want to do and let's go together to create new memories.
Thank you for choosing me as your Good Host.
Nemanja Janković
Host
Jelena Bojić
Host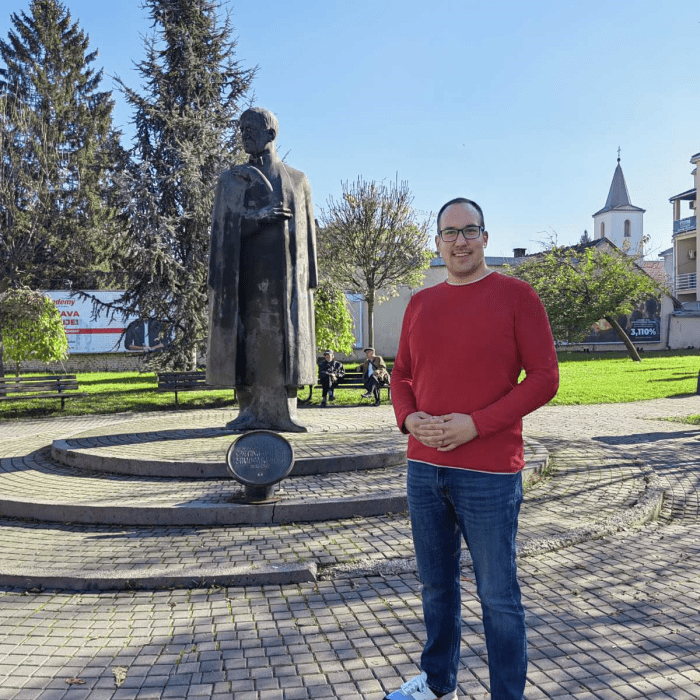 Danilo Bosnić
Host